Travel Protection Plan
One lifetime fee of $450 will take care of everything needed to bring your remains home if the unthinkable happens.
Don't suffer unexpected death care expenses
If the worst happens when you or your loved one is traveling, you could be faced with language barriers, tricky bureaucracy and costs of up to $15,000 or more to arrange the return of the body. See Actual Funeral Shipping Costs
The Inman Travel Protection Plan gives you complete peace of mind and brings your remains home if you die more than 75 miles from home. For one lifetime fee of $450, everything is taken care of so you or your family can focus on other things.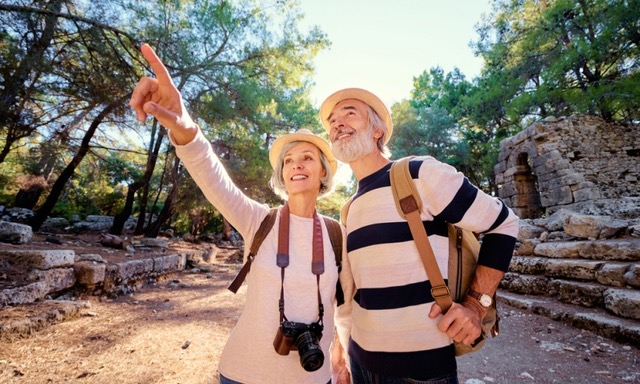 What we'll do when you need us
Contact a licensed funeral home or professional embalming service center near the place of death.

Arrange Transportation of the deceased from the place of death to the funeral home or service center for preparation.

Organize preparation of the deceased for transport back home including embalming or cremation at the place of death

Secure all documentation for shipping including one death certificate

Ensure the deceased is transported in appropriate shipping container.

On arrival at the destination, arrange for transportation to the selected local funeral home.
Membership Benefits Include
Dedicated team to Coordinate All Transfer Arrangements

Experienced funeral professionals ensuring everything is taken care of for your family

Language barriers & any consulate bureaucracy eliminated
Extensive network of licensed funeral locations worldwide

All mortuary repatriation costs covered to return deceased to a local funeral home

Or direct cremation at the place of death and cremated remains delivered home.
Complete Peace of Mind
We are anywhere and everywhere you need us to be! We are the industry experts in bringing your loved on home.
Getting a Travel Plan couldn't be easier